Foundation classroom programme
Regular Weekday Programme - One year support for all aspirants planning to sit for exam in the next one year.
Features:
12 -16 months Programme based on when an aspirant gets admitted( earlier one gets admitted - more time he/she gets to prepare).
16-20 hours of classes a week
1-2 Tests every week.
Entire study material provided(includes NCERT books).
Additional year support available at no extra cost in immeditely succeeding attempt.
course is divided into 7 sections in Prelims & 21 in the mains.
Regular discussion of current issues affecting society we live in.
Mains writing practice for entire duration of the course.
Membership to this course is based on attempt & not on fixed duration, earlier one gets admitted, more time you get to revise.
To Know fees -

click here
For those who are located at at far off places & cannot afford to travel - you can prepare from the comfort of their homes at either the preset schedule or at your leisure via the recorded classes.
Features:
ONE YEAR SUPPORT - regular morning & evening classes with backup videos.
ON LINE CLASSES WILL BE SUPPLEMENTED BY PRE-RECORDED VIDEOS.
General studies  & all compulsory section coaching starts every month.
Optional subject coaching starts in June & November every year.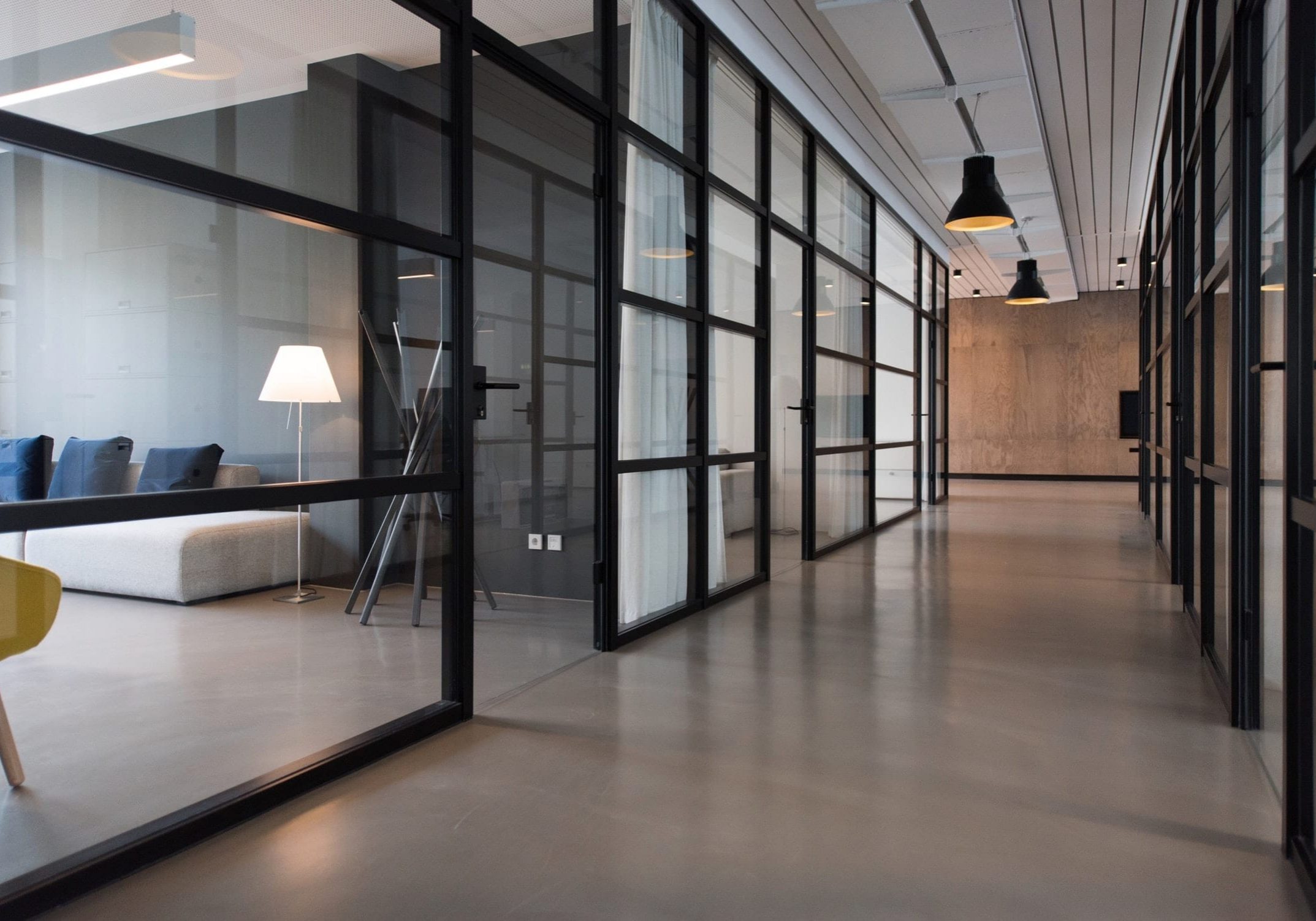 IAS coaching in kolkata - Mains advanced
Exhaustive coverage of UPSC Civil service mains syllabus.
Writing practice & evaluation with doubt clearing facility at regular intervals.
Progress tracking - tests at regular interval to check progress via weekly & monthly class tests.
Interview support - personality development support via interactive classroom discussions.
I am studying here. This is the best place for UPSC exam.Their notes are top level. I have been satisfied to come here.
Positive:
 Communication,
 Quality,
 Value
Perfect place for students. All facilities are available here. Best in Kolkata.
If we make an evaluation that we can say this is top institution in West Bengal.